Gardening
Vivienne has gardening in her veins.  She comes from a family of keen gardeners but only acquired a proper garden ('one that you can walk out into') relatively recently.  For many years, she had a tiny sun baked plot in North London which she opened under the National Gardens Scheme.  You could see round it in all of five minutes but she did do very nice teas.  This garden was featured in several magazines.
She now lives in Oxfordshire where the garden is still 'under construction' .  In truth, it's always under construction.   She loves peonies, late salvias, irises and alpines.  She grows all sorts of vegetables but especially tomatoes, padron peppers and onions.  She is hopeless with brassicas and a fool with beans. Hope always triumphs over experience and every year she is astonished to be inundated with courgettes.
During the first lockdown she produced a Twitter bouquet every day from her garden and had a devoted following.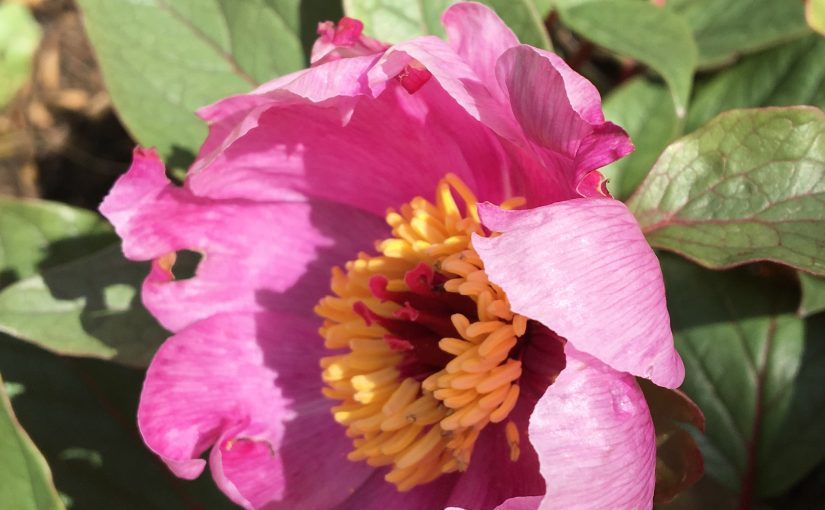 Peonies.  Oh, how I love them. Let me talk you through some of my favourites….the first to appear is a little species peony called Paeonia Corsica.  It's little with grey-green leaves and reddish stems but the flower is astonishing on such an insignificant plant.  It is a big blousy cerise pink with a shock of … Continue reading Peony Love
0 comments